---
About eCobblestone.com
A custom cobblestone installation creates the stylish first impression your home or business deserves. An elegant driveway, sophisticated courtyard, or graceful walkway completes the architectural canvas and makes the building and hardscape pop with color and character.
Ecobblestone (a division of London Universal) provides the highest quality products and exceptional customer service, based on more than 35 years of experience in residential, commercial, university, and public venues projects. From one-of-a-kind luxury home designs to downtown revitalization projects, ecobblestone offers outstanding materials, quick response time, and reasonable pricing for discerning buyers who want their investment to make an impact.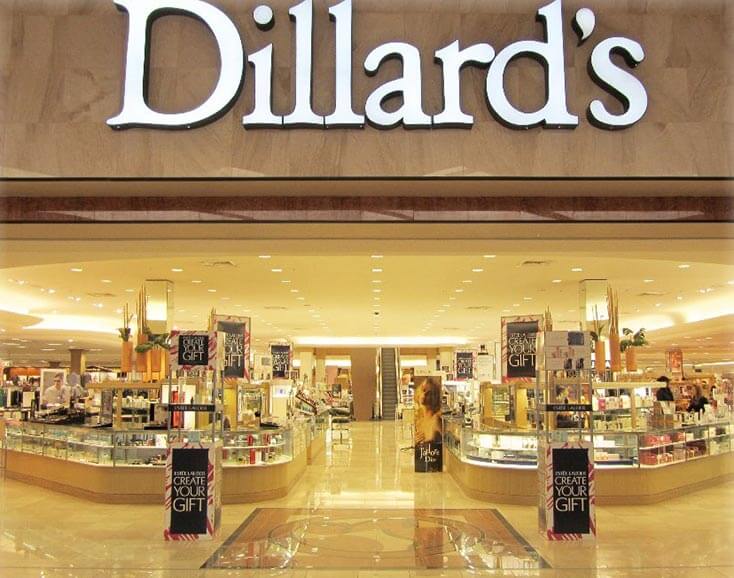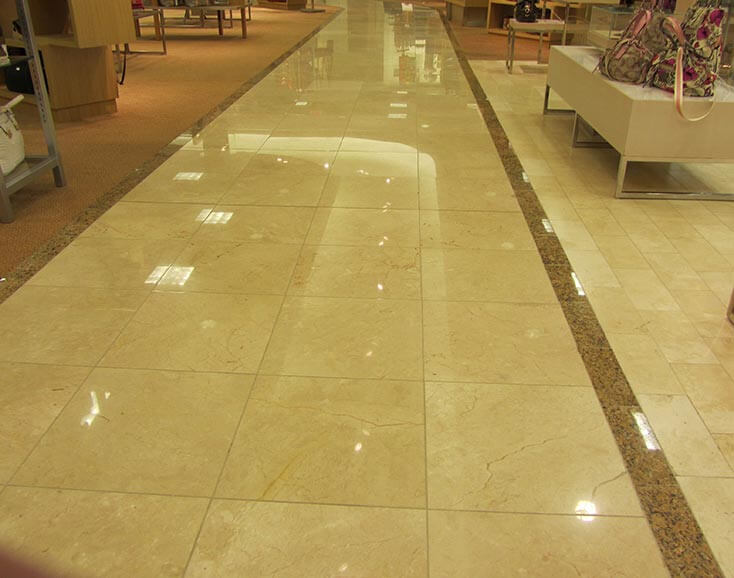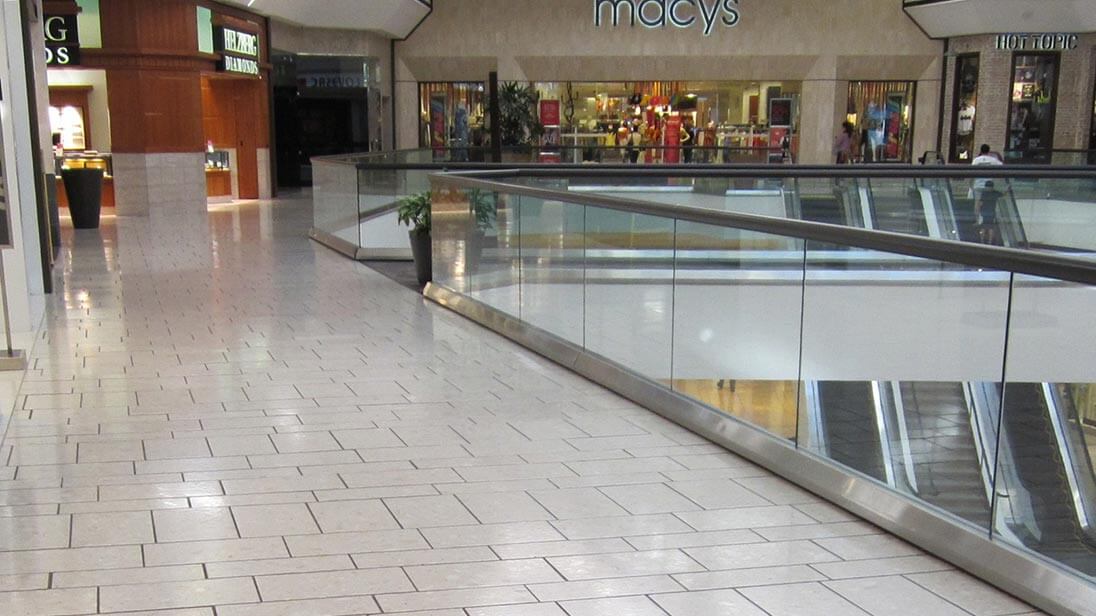 ---
Granite cobblestones have been an integral part of London Universal's product range since 2000, when it supplied stone for a 50,000 sq. ft. driveway and courtyard entrance for an equestrian center in New Mexico. This was followed by a 20,000 sq. ft. project for Chateau Carolands in Hillsborough, CA, that used 9" x 5" x 5" cobblestones for their four driveway entrances.
Old cobblestones originally arrived in the U.S. on sailing ships from Europe as ballast and have been used for road construction in many East and West Coast seaport cities. As the infrastructure of cities improves and redevelopment occurs, these "aged" cobblestones are being recycled for driveway and stately courtyard entrances.
Streetscape revitalization, utilizing granite cobblestones to restore that aged historic appearance, is taking place in many older U.S. cities where the downtowns are being redesigned as community hubs for shopping, dining and people watching, very similar to many historic European cities. London Universal has supplied cobblestones and granite curbing to Folsom, CA for their redeveloped historic Sutter Street.
We are able to supply to most site locations in the US either by flat bed truck or container delivery. Custom sizes are available direct from the quarry for special projects if time is available for production and shipping from overseas. Granite curbing and granite cobblestones are also available from U.S. quarries that meet LEED specifications or municipal purchasing requirements for a local source granite. Custom sizes and surface finishes – flamed or natural split face — are also available.
Large projects are our specialty but we do supply projects as small as one truckload, about 700 – 1000 sq. ft. depending on the cobblestones size. Delivery can be as short as 2 days or 10 days depending on distance to the job site. Quarry production delivery will range from 6 weeks depending on the quantity.
35+ years of experience
In 1978, London Universal was the first company to introduce European agglomerate marble tile to U.S. department stores for their aisle walkways, offering a unique calibrated marble tile with uniform thickness for thin setting.
Macy's flagship store in San Francisco's Union Square was the first installation, followed by ten new Macy's department stores throughout California. Other department store installations include Filene's of Boston (8 stores), Dillard's Department stores (60 stores), Neiman Marcus, Calvin Klein, Madison Ave, I.Magnin, Lazarus Stores, Rich's, Emporium, Buffums and Ivey's. Hotel groups with installations include the Hyatt, Marriott and Sheraton. The Stoneridge Shopping Mall in Pleasanton, CA installed 100,000 sq. ft. of marble tile cut to a specific pattern.
Our reputation for quality, service, and reliability is 35+ years strong. Your cobblestone project is very important. References are available from our past clients – just ask.
---