---
Old Cobblestones From The Streets of Europe and the USA
Antique, Timeless and Weathered Cobblestones From a Time Gone By.
---
Old Cobblestones From the USA
All these cobblestones arrived on sailing ships in the 1800's as ship ballast. Most were used to construct city roads that over time have been either paved over or reclaimed for other use.
We are pleased to offer US reclaimed cobblestones for your prestige projects.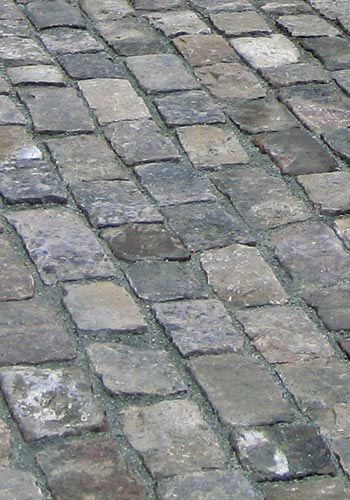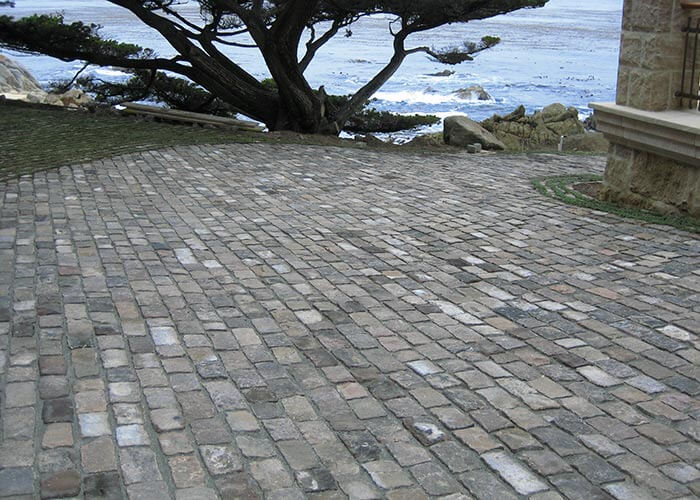 ---
Size 6-11x5x5″ (+/-)
Color – Grey / Rose
Often referred to as New York, Philadelphia or San Francisco cobblestones.
CLICK FOR DETAILS
---
---
Old Cobblestones from Europe
Top surface can be the original aged and weathered surface or our new cut flamed finish for a level and slip resistant surface.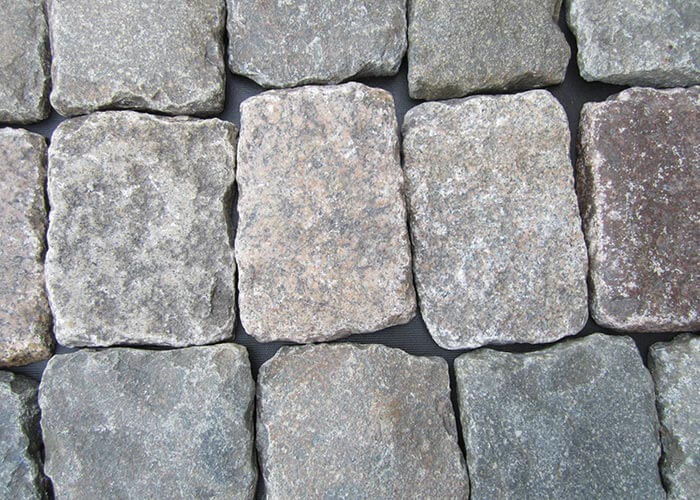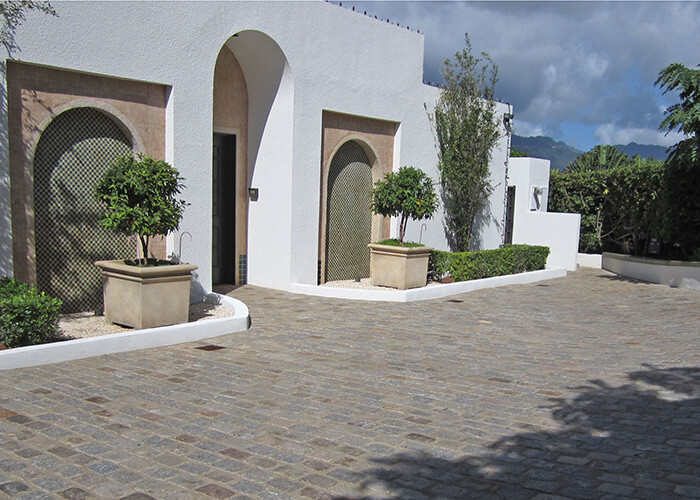 ---
Color: Taupe /Grey with a hint of Burgundy
Size 7-8×5-6×2.5-3″ thickness
Suitable for dry pack installation
CLICK FOR DETAILS
---
---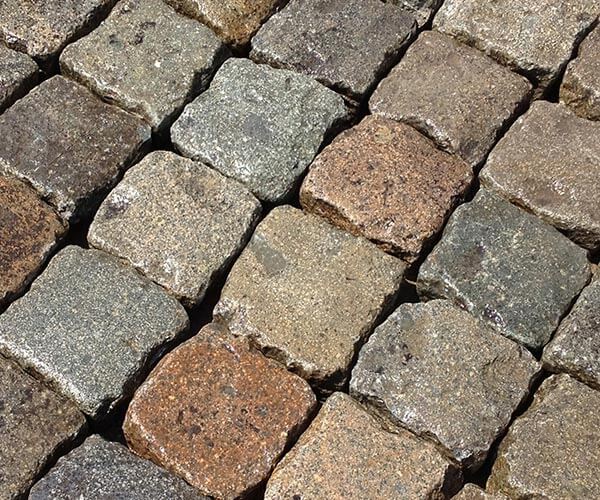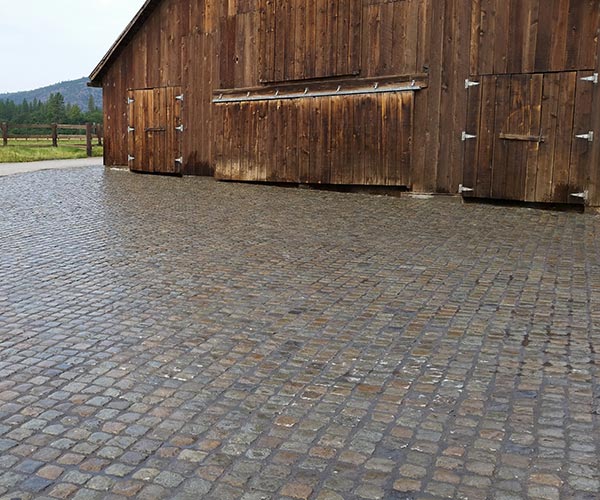 ---
Color Grey/Taupe
Size 5-6×5-6x 2.5-3″ thickness, also available at 5-6" thickness
Suitable for dry pack installation
CLICK FOR DETAILS
---
---